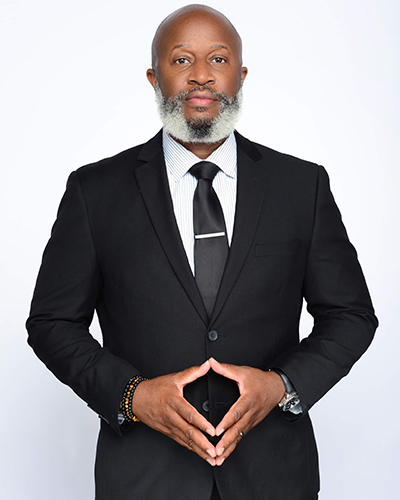 I know you're thinking about selling or buying your property, and I want to be the Real Estate professional to help you. I commit to working with you individually and taking the time to understand the unique needs you have and working to meet those needs.
I evaluate, price, and market them. From listing to closing, I am committed to navigating the entire sale process for you, using my expertise to sell your home smoothly, for top price. I will be your local real estate economics expert, sharing and interpreting the very latest data on the market and what that means for pricing your home to sell.
My team has-been in the real estate industry for a combined experience of over 22 years in new construction, residential resales as a sales expert and commercial, sales and rentals. Our Team has the experience and skills through the guidance of Hope Realty to negotiate for you in any transaction. Our team expands from Delaware, Maryland and the State of Georgia. This would be an opportunity for our team to assist you, your friends and family in those States and the remainder states that we partner with, with your real estate dreams and goals. I have accumulated varied talents that includes being a listing specialist, buyer s agent with a supported staff, marketing coordinator, transaction coordinator and an administrative manager. We work hard on behalf of our clients to resolve situations that may arise throughout your transaction, with the readiness to assist your concerns right away! Let me know how we can help by contacting me as soon as possible.